Development of e-commerce solutions
We are developers who understand the business

We map and prioritise requirements

We will analyse your requirements for the e-shop, prioritize them and already at this point, thanks to our experience, we will discuss possible approaches to development with regard to its price.

We will prepare an independent e-shop specification

Based on the analysis of the requirements, we will prepare the specification documentation for the e-shop, which we or any other developer will build on in the development.

Spočítáme návratnost investice do e‑shopu

We will prepare a cost calculation for each phase of development, development and operation of the solution. Together with you we will create a prediction of the economy of the new e-shop.
We are trusted in e-commerce by




Recommendation of the most suitable platform for e-shop
Open-source solutions
Development of e-shops on Prestashop and Shopsys
We develop on an open-source platform Prestashop, which enjoys worldwide popularity. Development is made cheaper by proven modules that connect to carriers, payment gateways and ERP, CRM and other systems. At the same time, custom features such as configurators, member zones or various integrations can be developed on Prestashop.
Wide range of ready-made modules and integrations
Unlimited possibilities for your own development
Speed and easy scalability
Low operating costs
Contact us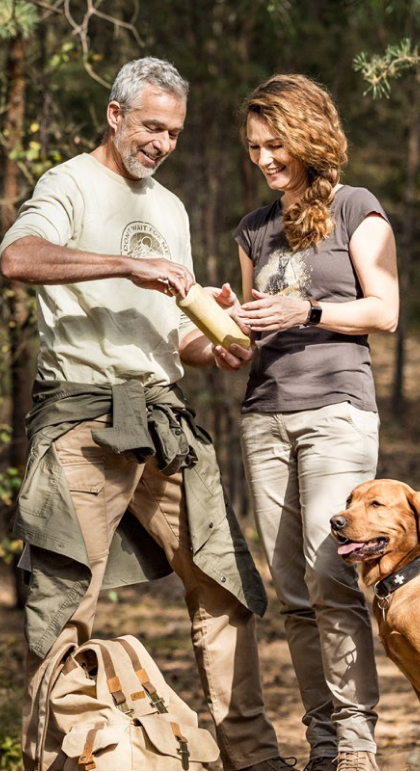 BUSHMAN
International e-shop of Czech manufacturer of clothing and accessories
GO TO WEBSITE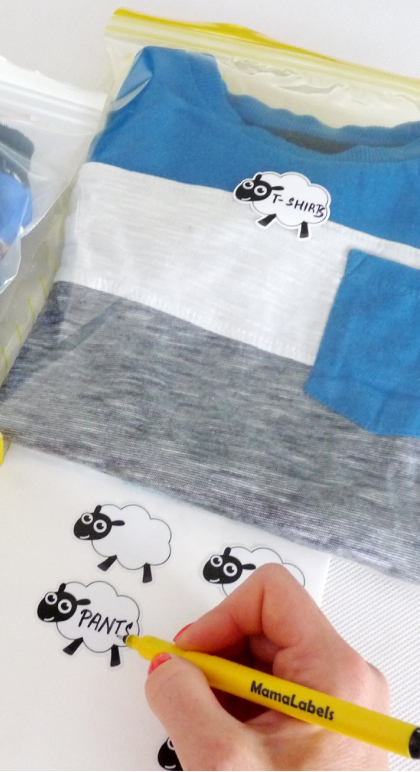 Mama Labels
International e-shop with sticker configurator and print process automation
Case study

We develop large-scale e-commerce solutions with specific requirements on the open-source platform Shopsys framework.
Box solutions
E-shop development on Shoptet and Shopify
We have helped many entrepreneurs to quickly enter e-commerce through e-shops built on box solutions, most often Shoptet. On Shoptet we also develop some of the largest e-shops on this platform.
Contact us
Živina
E-shop of the healthy and sustainable food producer
GO TO WEBSITE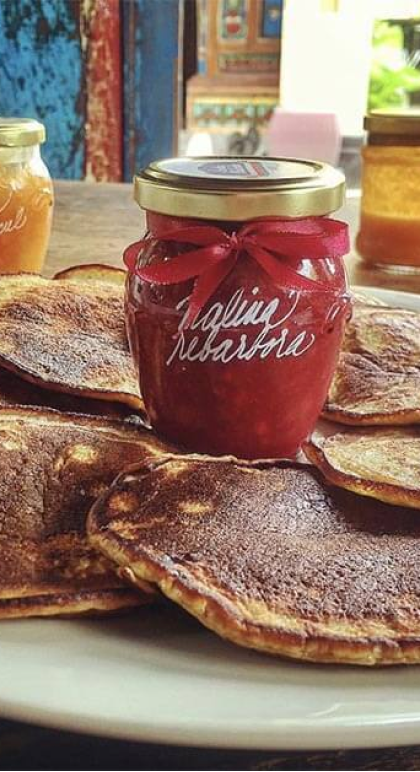 Marmelády s příběhem
E-shop of traditional marmalade producer
GO TO WEBSITE
Custom development
Development of e-shops and digital services on WordPress and other platforms
The decision to develop customized systems comes especially when specific products, processes or data volumes are an obstacle for open-source systems. Digital services with e-commerce elements are then developed using other technologies.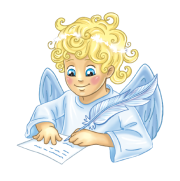 50 000 orders in 6 weeks
Read the case study of the project Santa's postcard, for which we prepared a tailor-made e-shop.
Contact us
Metrák
E-shop for waste removal and material distribution
Case study
Telly
Customer zone for a leading TV operator
Case study